The Past and Present
Past and Present - Is a personal project of mine, I used a lots of old photographs, which include a lot of memories. I didn't use Photoshop, I simply printed them through my printer twice the composition of the two photos is completely accidental.
Past - Ready for my first day of Primary school
Present - Wearing my leaver's hoodie from secondary school.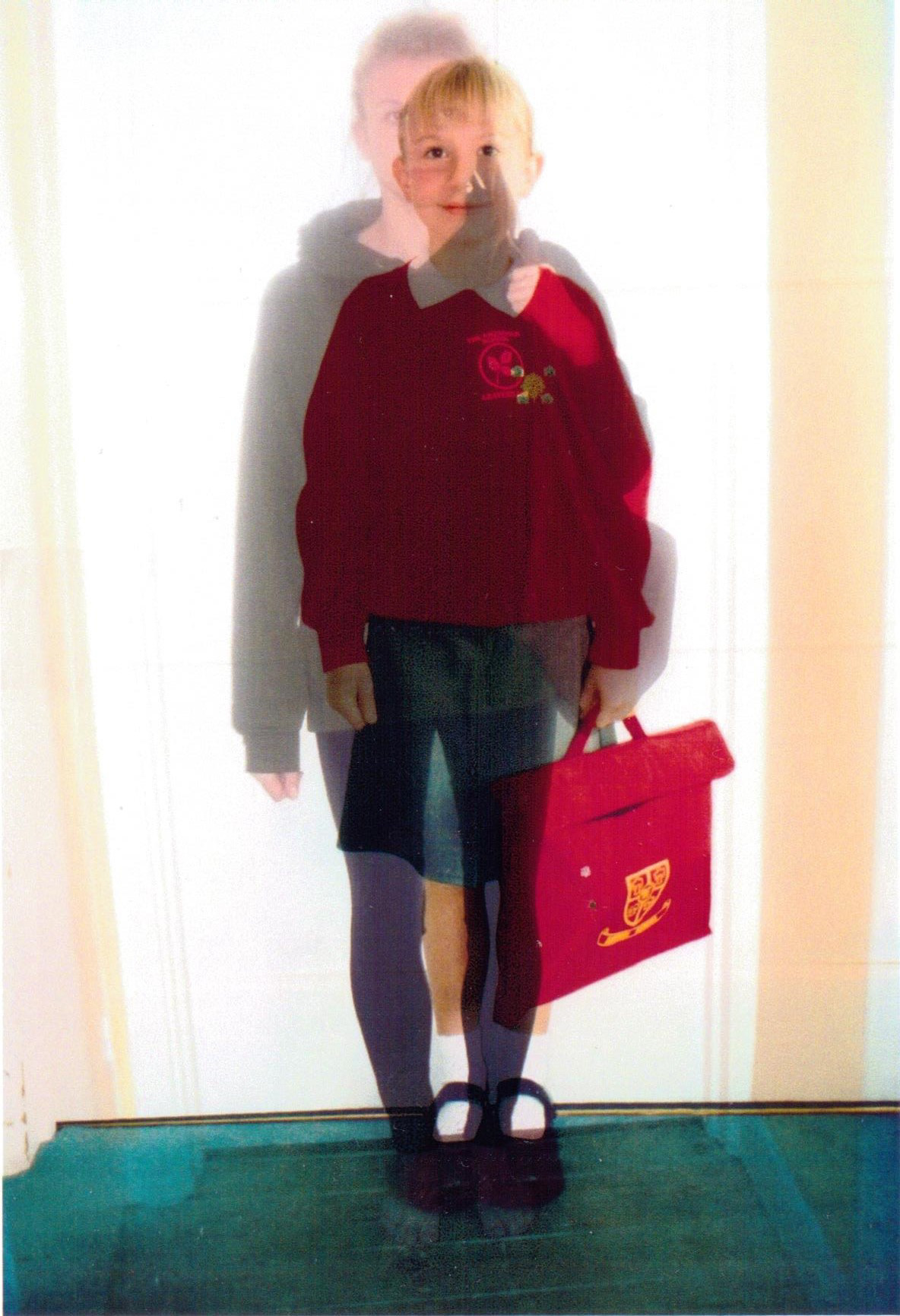 Past - Just been born and held in my mothers arms. 
Present - Passport photo.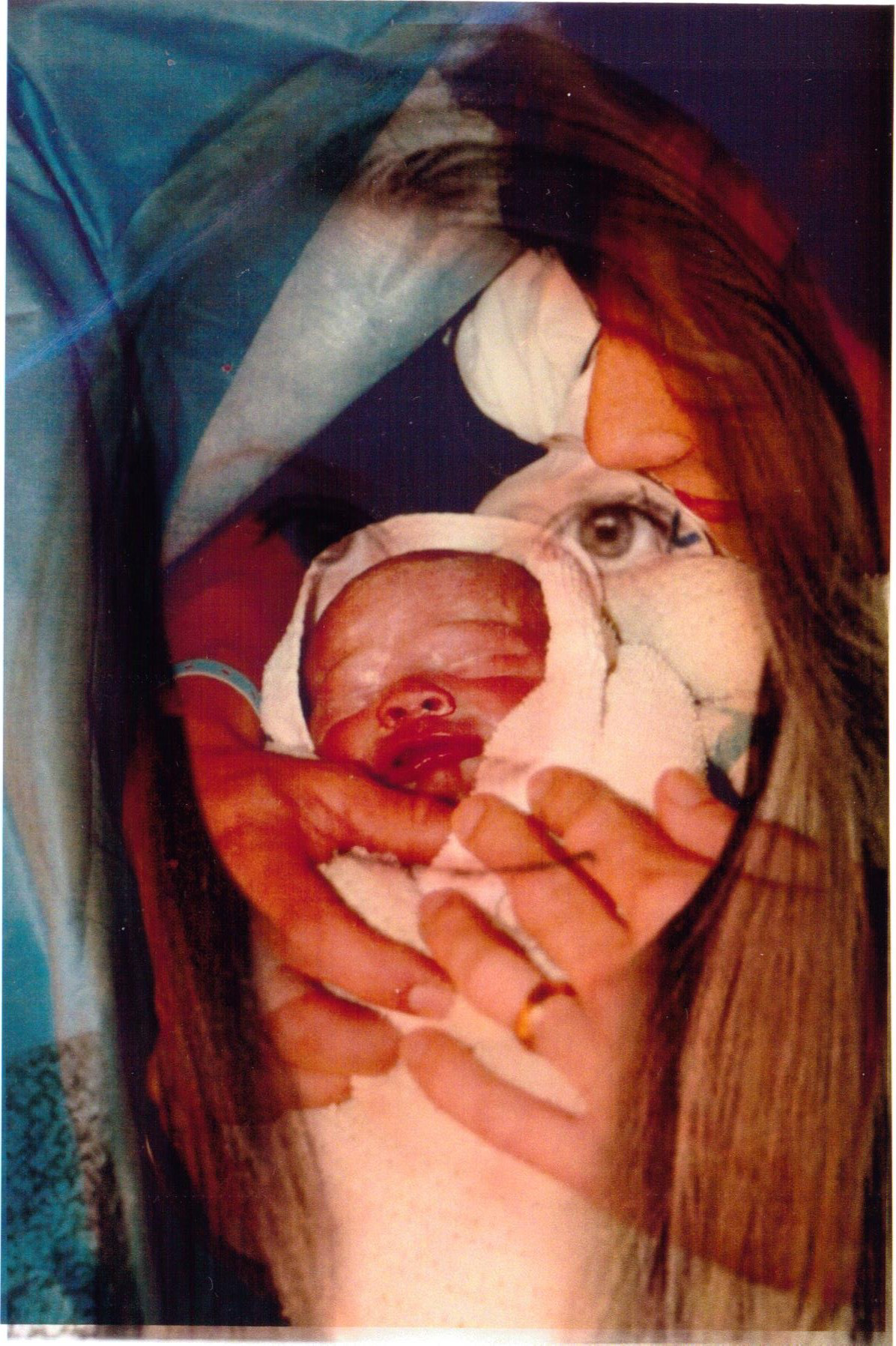 Past - Weighed in hospital 
Present - My feet standing on weighing scales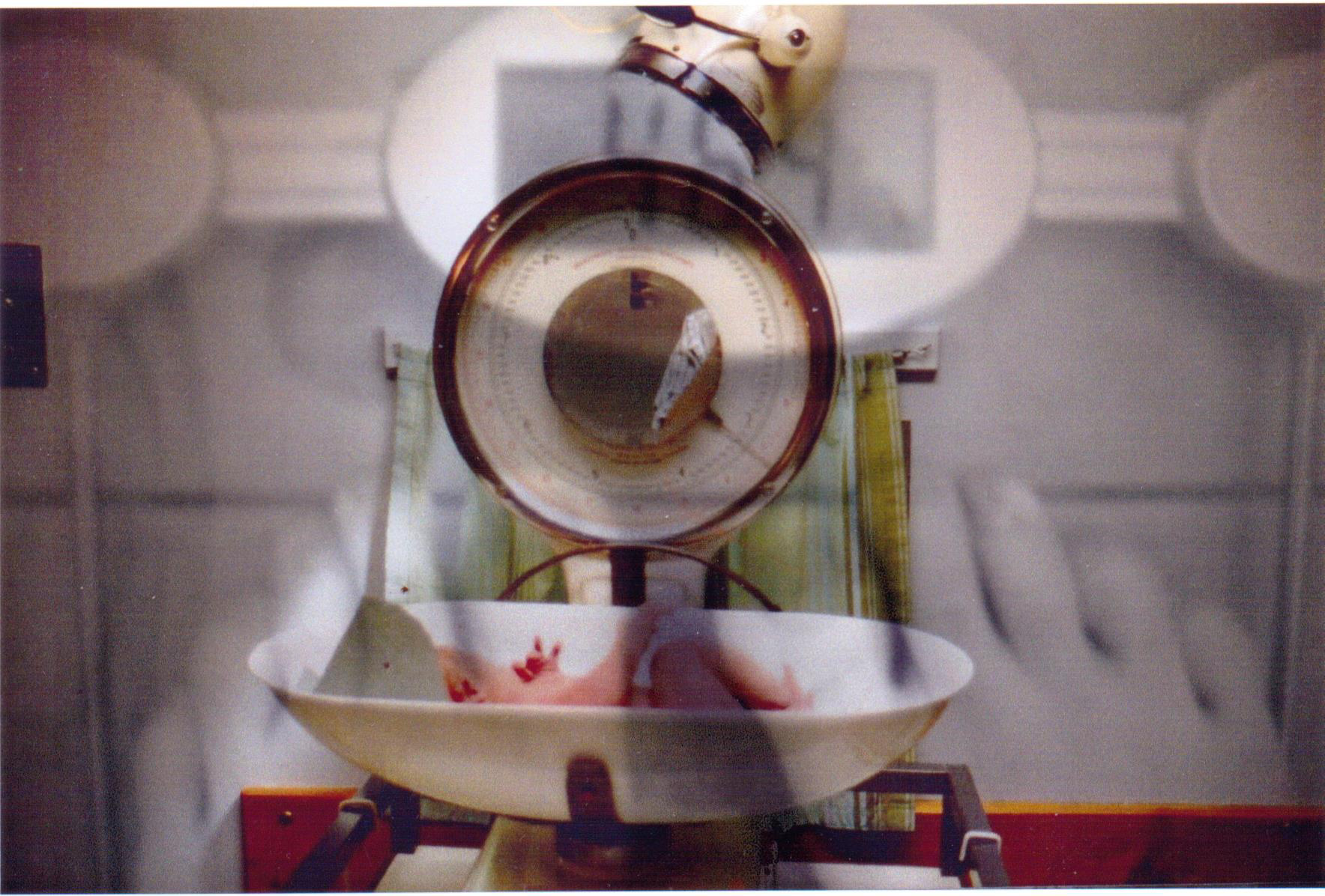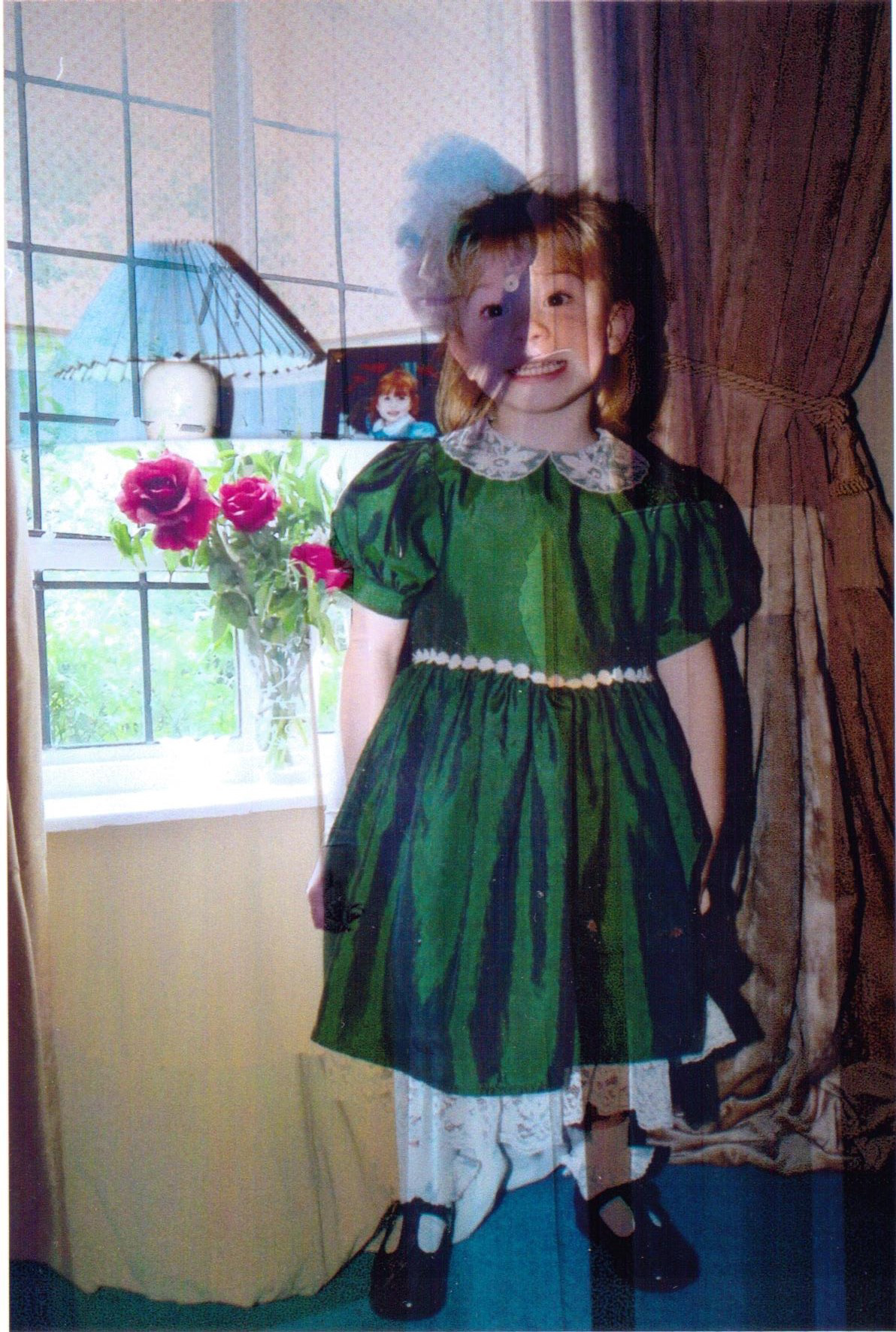 Past - Playing in my Toy car 
Present - Holding my driving licenses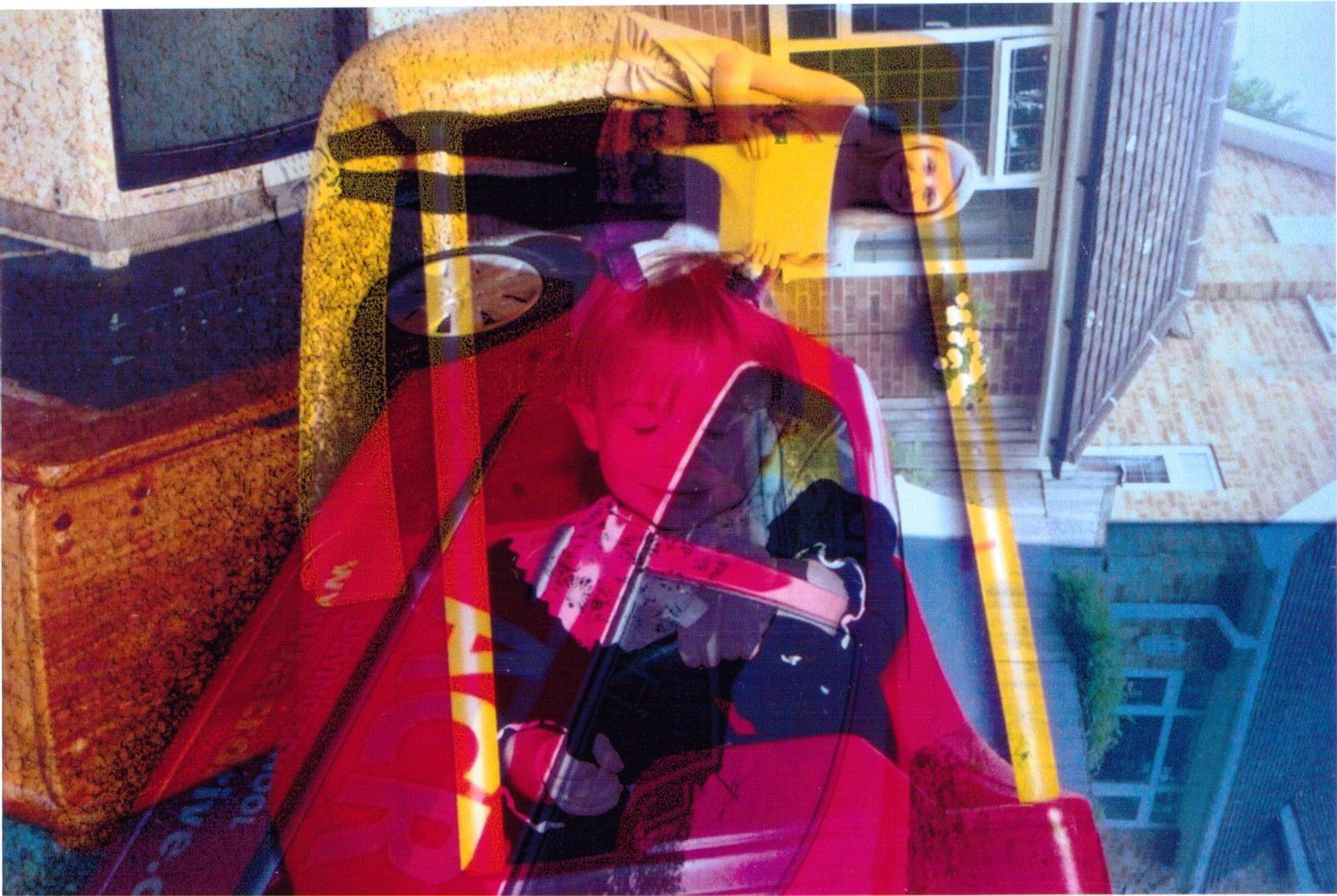 Past - Father holding me when I was a baby
Present - Recreated the old photograph