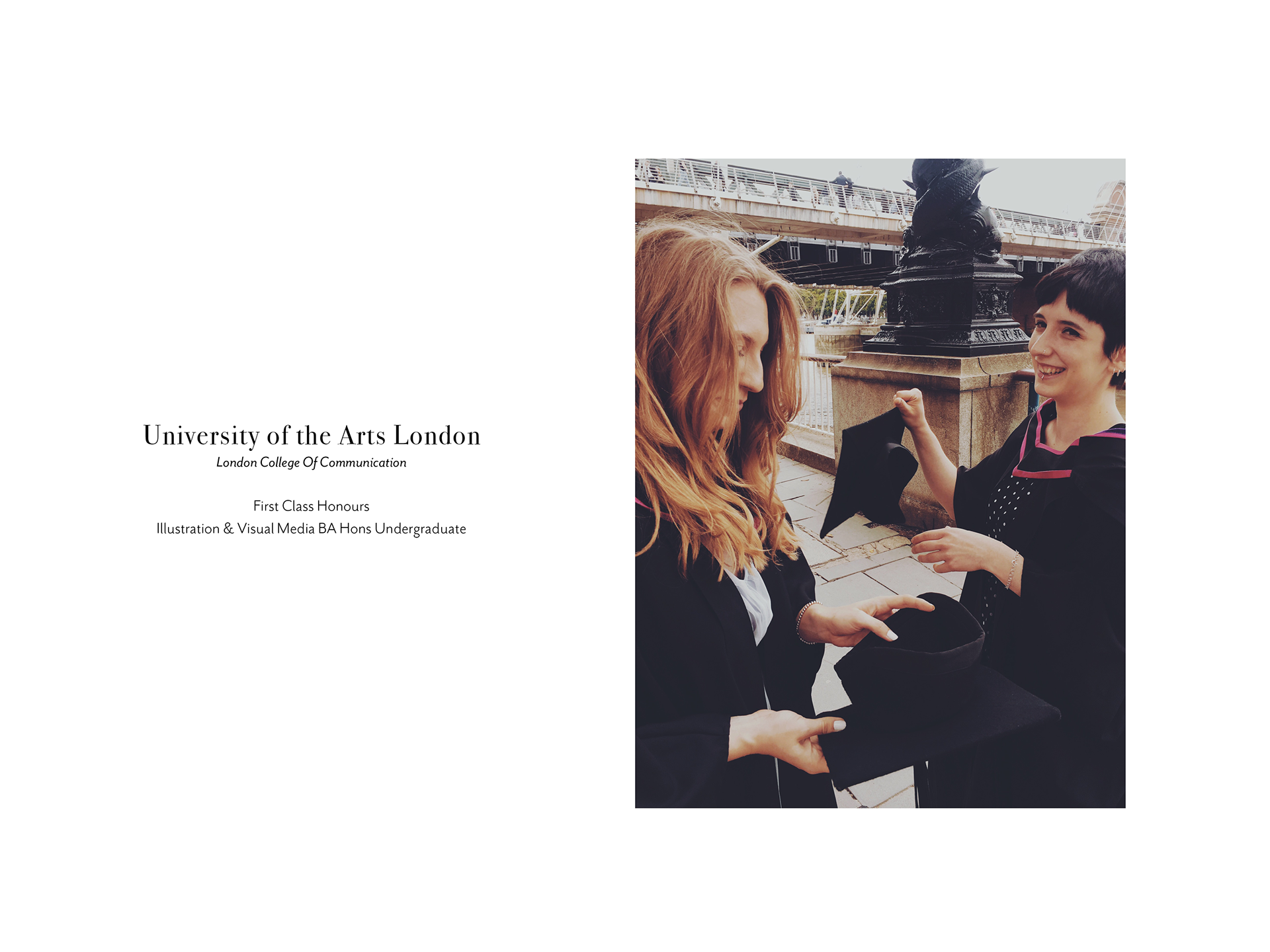 I'm a creative thinker, very conscientious and a perfectionist on paper and screen. I graduated from University Arts of London and left with a first class degree in Illustration and Visual Media. 
I have been commissioned for various freelance projects require artwork. I've accomplished a whole branding campaign from building a strategy to developing the logo and online website design for a Private Dinning company. I've freelanced as a design for CrimeStoppers, creating awareness posters and flyers (within the brand's style guidelines) for domestic abuse and burglaries. I'm currently building a branding campaign for a started up makeup company. 
I have opened my own little store 'Her Studio Prints', on Etsy selling a range of digital prints. Please have a little browse if you have time, they range from £20 up to £30. 
https://www.etsy.com/uk/your/shops/me/dashboard?ref=mcpa
About Her Studio Prints: 
The trivial thoughts of Olivia K L. Goodenough. 
Creating timeless prints influenced by the contemporary trends, illustrated in a minimalistic style. A firm emphasis on empowering woman and equality. Manipulating the ordinary notions of everyday life, and inventing new associations.