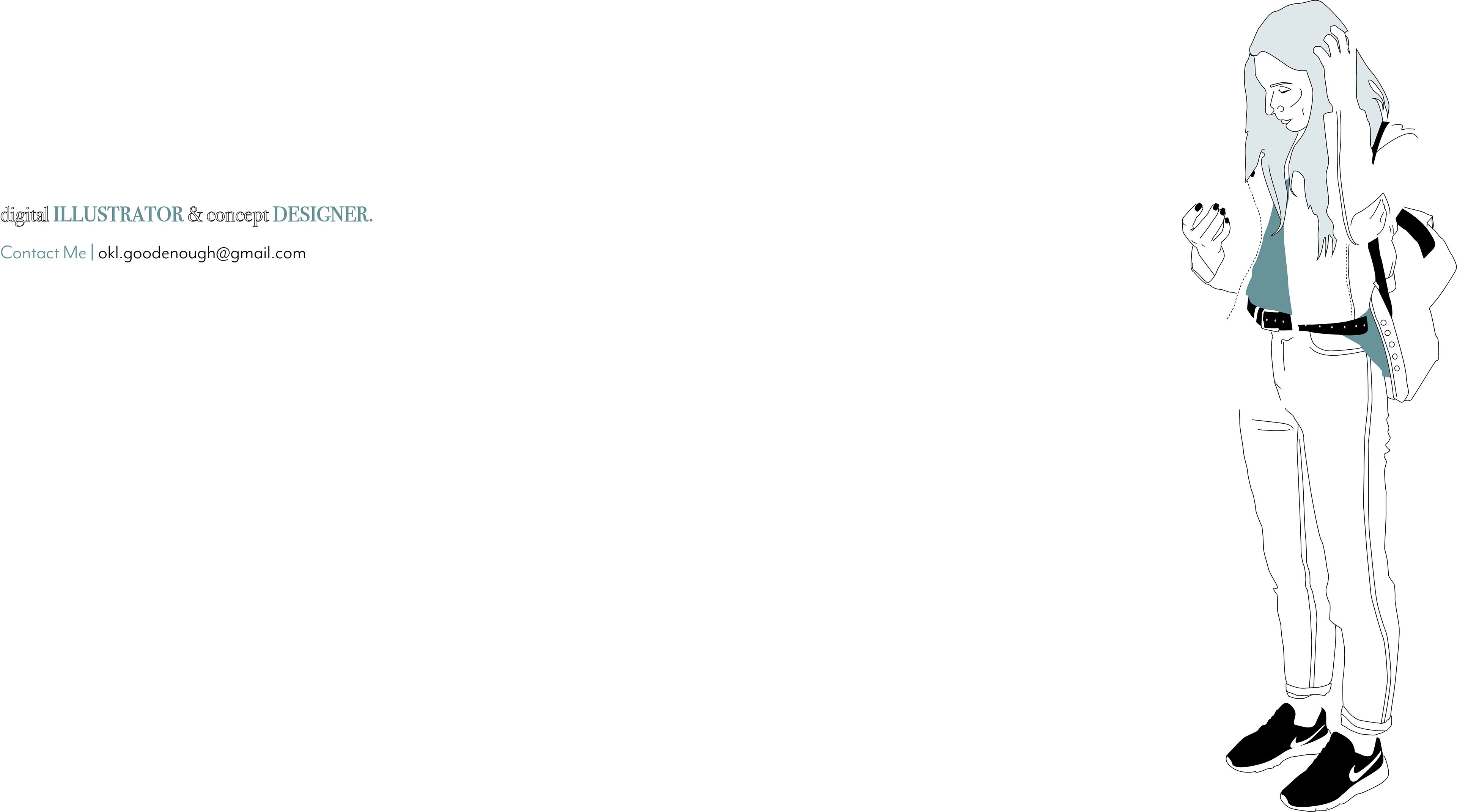 Olivia is a freelance Digital Illustrator and Concept Designer, with a strong understanding of Minimalism and a true passion for everything Branding. 
   "Minimalist -  Forever thinking more, cleverly presenting less and questioning everything thought about and presented" 
She has created a range of strong identity brands within both retail and hospitality, using a sharp eye for typography and white space. Each project broadens with an enthusiasm for creating coherent designs presented across multiple platforms (Logo, Moving Image, 2D and 3D physical pieces). 
Contact Me|

 okl.goodenough@gmail.com